Wondering how to attract new customers? Would you like to capture the public's attention and stand out? Then a banner is what you are looking for. Banners are an essential and a good investment for your business or project.
Why you might ask? Banners can be hung up inside and outside, they can be taken down whenever you desire and are customized to the size you need. Gr33nink on 13 oz. vinyl and Gr33nink has an option of a gloss or matte finish.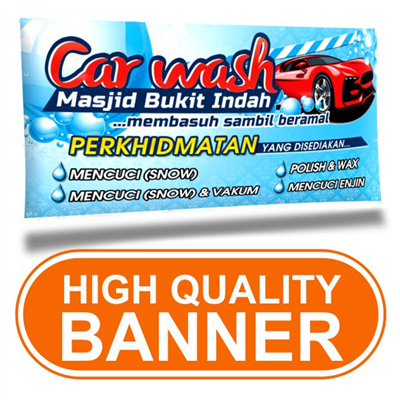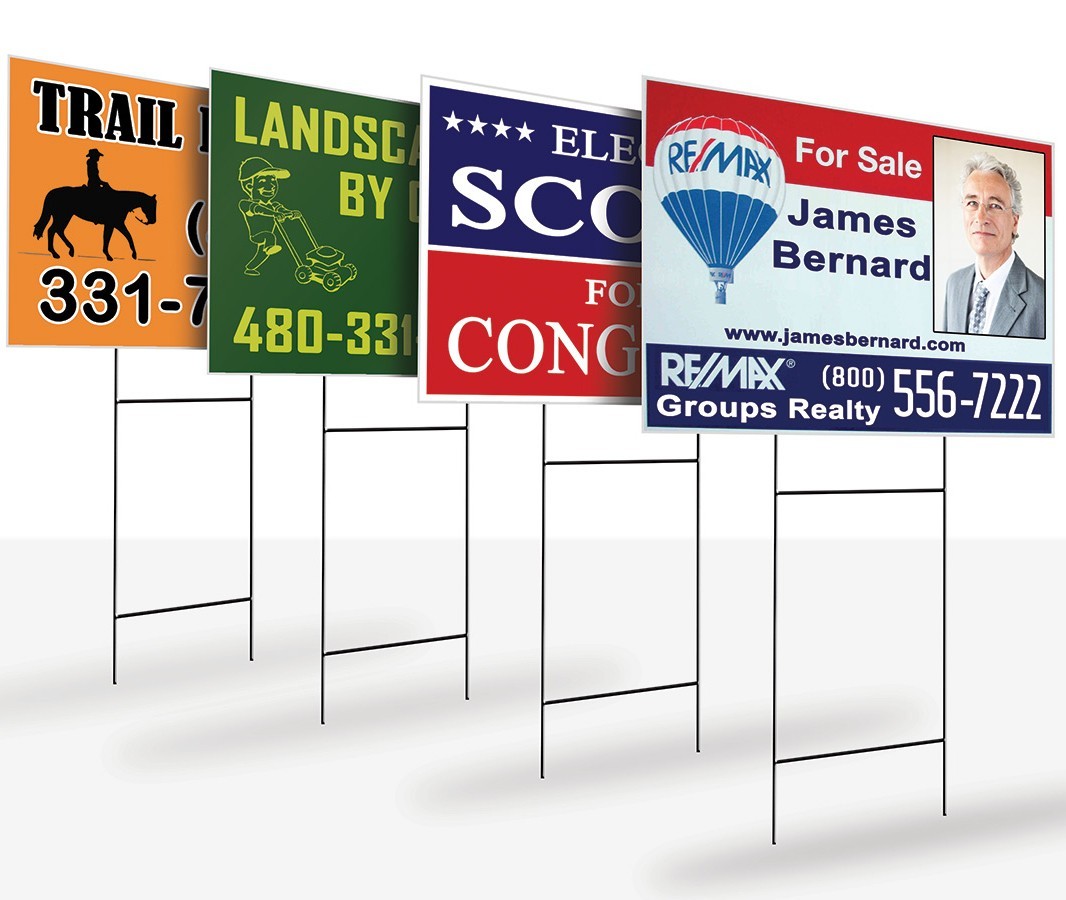 Corrugated plastic, also known by the brand name Coroplast®, is a tough, waterproof, plastic sign material which resembles the appearance of "plastic cardboard". The hollow-fluted design of Coroplast makes this sign material extremely lightweight, easy to handle and simple to display in a number of ways.
Catch the eyes of passersby with professional sidewalk signs. Whether you choose framed or a molded plastic signs, GR33NINK A-Frames and Sandwich Boards give you the flexibility to change your content frequently so your storefront messages are always fresh and exciting. Sidewalk signs offer a quick, cost-effective way to draw attention to sales, events or new product promotions.
Whether you need to display information to one person or a large group, presentation boards can help you make a great impression. Available in a variety of materials, these boards can be assembled and disassembled quickly. They are lightweight enough to travel but durable enough to last through several iterations of the project.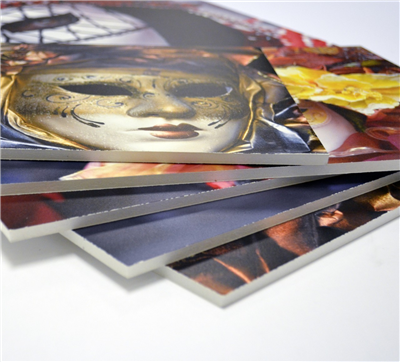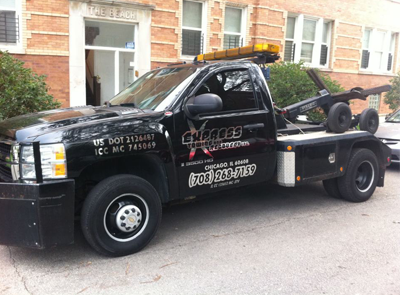 Order logo stickers at Gr33nInk. Choose between white or clear vinyl, upload your image. Custom logo stickers are versatile for unifying your brand, creating unique promotional material, or tailoring to your personal needs.
Our mesh banner printing services can create an attractive banner that will stand up to the elements. Â These tough custom mesh banners are great for high wind conditions. Outdoor Mesh Vinyl banners have small interwoven fibers which allow the wind to pass right through, reducing the dreaded "sail" or "kite" effect and extending the life of your banner. Want a tip on how to add life to your banner
Add our Bungee Cords to your outdoor Mesh Banner order to help relieve some of the stress on the banner itself. Â Our mesh material has the potential to last for years with the proper care. Please note that due to the semi-transparent nature of this material, the final print colors will look considerably lighter than the colors shown in your proof, most noticeably with dark colors and especially when back-lit.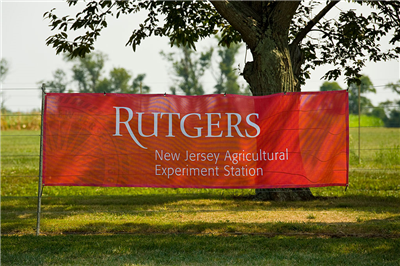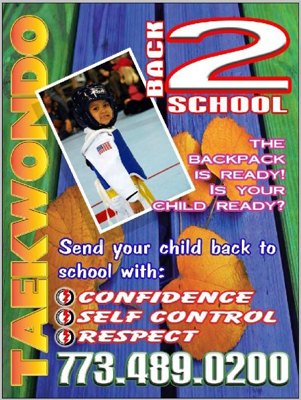 4 various sizes, indoor banner. full color CMYK printing single or doublesided Decorate your walls and expand your art collection with posters from Gr33nInk. create motivational posters can help you get through tough days with inspirational quotes
You can also create great posters for your classroom, kid's room, or nursery. Browse through our wide selection of posters and cover all the blank spaces on your walls. They also make excellent gifts!
You can turn your very own image into a stunning work of art on canvas! Our canvas prints are printed and stretched in-house by our canvas professionals, and come ready to hang or display with a classic semi-gloss finish.