Business card is a convenient means of exchanging contact information. Many times it is a first impression and one that others will reference to remember you.
With Gr33nInk's fast and flexible options your business card will be printed exactly as you designed it to accurately reflect you, so be creative. Remember to follow the submission guidelines for best results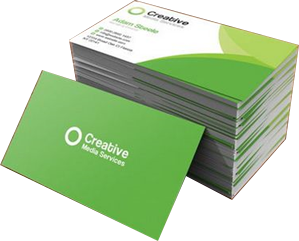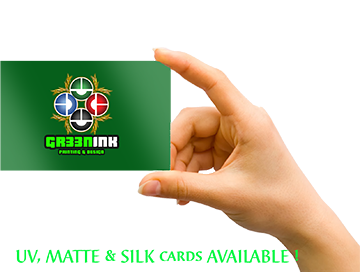 Soft touch matte lamination applied to both sides of the card after printing increasing the thickness of the card to 19PT. Very difficult to tear and water resistant.
A brochure is an effective and inexpensive promotional and informational tool. A brochure may be used in a variety of ways such as business promotion, campaigning, and or information spreading.
Gr33nInk offers several options in size, folding, and print to ensure that your brochure is as unique as you are. We do not compromise quality and as such ALL brochures are printed on the best 100# gloss text paper, unless requested otherwise. Best of all, all these options are available at no extra charge.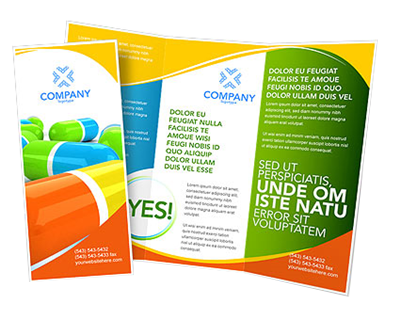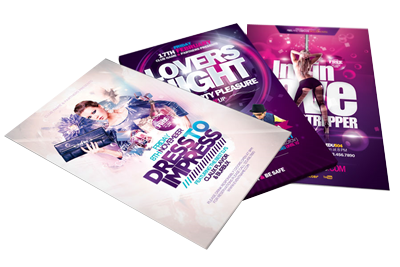 Are you looking for a convenient way to advertise your business or spread information? Flyers are ideal because you can hand out flyers to a mass of people or leave them in an office for the convenience of the person to take.
The great characteristic of a flyer is that it allows you to be as creative as you wish. Whether you want a small or large flyer, gloss or not, or extras, is totally up to you. Unlike our competitors, Gr33nink does not charge extra for full color or double sided printing! Gr33nInk gets the job done correctly, affordably and quickly.